Grid Order Form - Add or Edit Info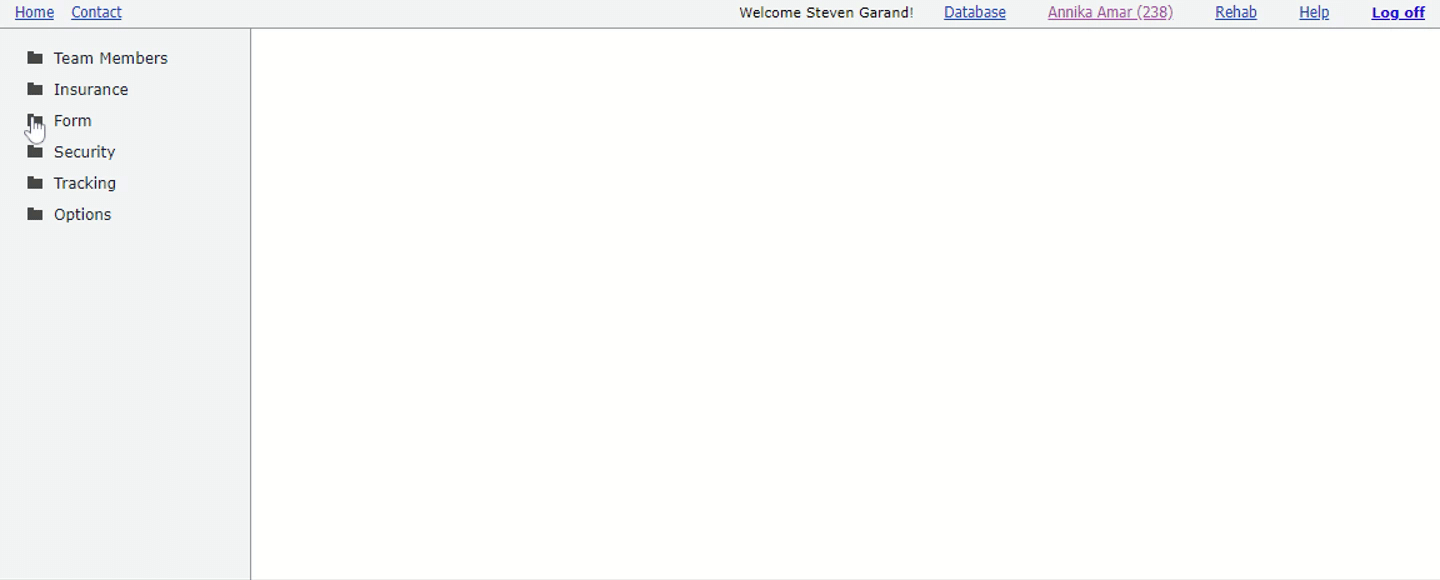 Must first choose Vendor in the drop down list at the top of the page.
A vendor can have many forms.
Options
Form Name
Base Code: HCPCS for the base item on the form.
Category: Optional category to organize forms.
Active: Specifies if the form is active when checked, otherwise the form is obsolete and hidden in the order form selection list by default.
Dev: Specifies a development version exists. The development version is not seen by users until designated as ready for customer use. Note: This only applies to the Layout Builder, not the Grid Builder. The Grid Builder does not use a development version and is seen by users immediately after saving.
Actions
* Row denied if form name is blank or if another row has the same form name.
---
---